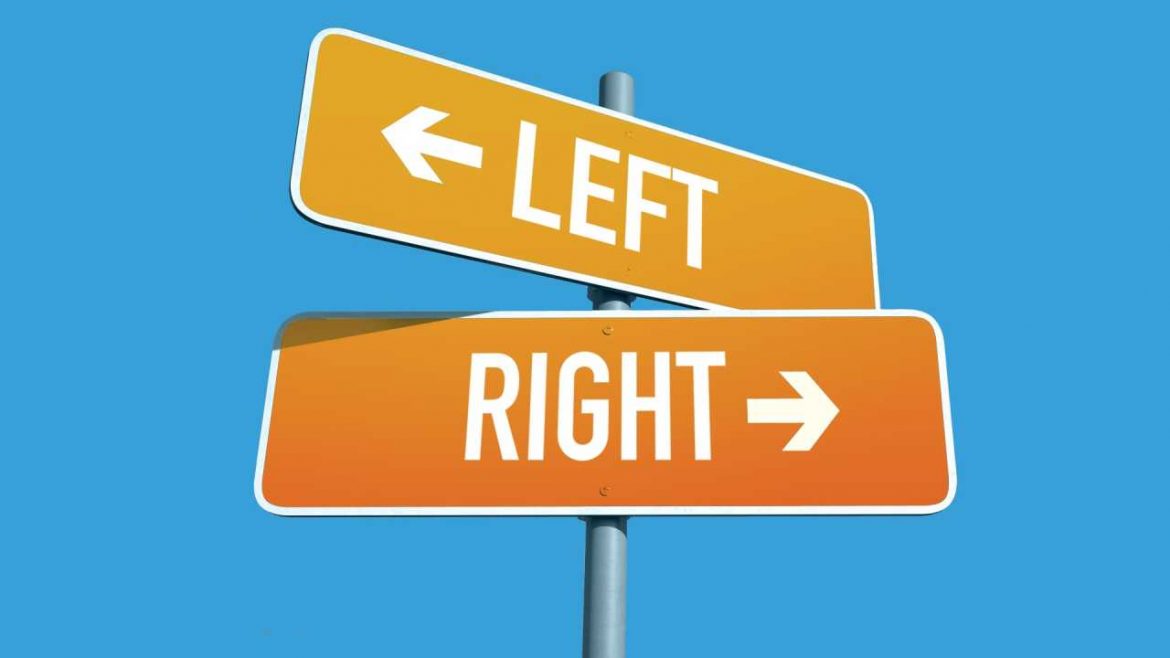 I wish I was 20 again, so I could know to do better. I wish I was 30 again, then I'd have been smarter. I wish I could be 40 for just a year, and there dare my mind those decisions again. But such is the enigma of life. Such are the perils that line the path of humanity. Man's frailty, not in muscle, no, not even in wisdom or strength, but in our humanness being so unipolar; left, right, forward or backward, but never left-right, forward-backward, or any other. And once you choose one, you cannot tell what the other would have been nor what you are on to be.
It has to be one and cannot be otherwise. When you try to have both, you'd hear the sages say to you: "You can't eat your cake and have it." So it has to be singular and this remains our greatest conundrum. When we turn left, we sentence ourselves to fate, one unknown, yet boldly faced. We may rejoice for a while, but we know not what lay on the other paths. And even so, we dare not turn back to catch the other train, breaking the rules of no-return. If we do, we do so only to realize midway that the train took off, and there we ruin our waste in furtively turning back and sob ourselves into oblivion.
"Turn back, withdraw, divorce, forsake, break-up, let-go," and many more voices run through a million minds – the pure/impure, saved/unsaved, rich or poor, all face this same fate of human unipolarity – left, right, forward or backward, and the results of our choices stare us down to shame. No matter which one we choose, with time we grow wiser than when we began, knowing better than when we started. And gaining a better insight into our unipolar humanity, we wish we could do it all over again. But no! It's a one-way path, many trail behind you, and you can't just turn back even though wiser now.
Should we turn back the hands of the clock a thousand times for you, soon you'd realize that with each rotation comes the loss of gained understanding and potpourri of experience. Alas! You are back where you started and ready to decide again, whether to go left, right, or forward. And suddenly Tabula rasa! Naive and fledgling like you were before. Only this time you are more confused. Still, you know not what lies on the other paths, and you realize, the experience gained and the wisdom accrued, though birthed in pain could only make the life ahead of you better and not what is past. There, paled by the vicissitudes of life, you subscribe again to a blind-date with left, right, forward, or center, but now armed with the thought of using your come-what-mays as petals for your next bouquet, your painful experiences to live forward in this unipolarity of humanity.